Software Update Center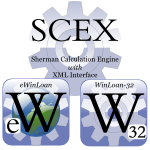 J. L. Sherman and Associates, Inc. provides online updates for our software products to all of our partners. The software updates are accessible on a secure area of our site, and may only be accessed with valid credentials provided by our support team.
If you do not yet have the required credentials to download software updates for the product(s), please contact our technical support team and we will have you with the required information in no time.